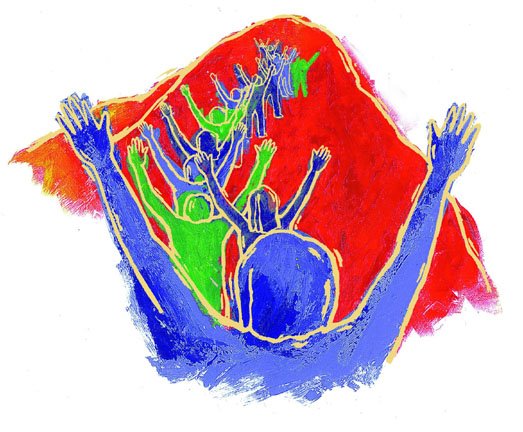 III. Statement of Goals

1. Our primary vision is
to strive to worship God in Spirit and Truth, in loving unity as well as
to be broadly appealing to the bride of Christ (both those that are currently in the body and those God is calling to Himself) .
2. We will take the resources we have and develop them to more and more skillfully worship God - acknowledging the insufficiency of our righteousness and God's work of perfecting our worship (
Hebrews 12:2).
3. We will run the race and move forward - not backwards - laying aside our personal preferences on traditional/non-traditional styles in order to focus on feeding the sheep, edifying the saints and going into all the world with the gospel of Jesus Christ.
4. We will, with fear and trembling, train up the children of God
(Proverbs 22:6)
to worship according to biblical principles with the understanding that some will reject these principles.


see this for the rationale and Scriptural support